Chuoyinshi Da'an
Taipei's original draft beer bar. Killer staff, chill space. Sip on some craft beers and hang out with old friends. [Update: We're back and better than ever!!]
Taihu Airstream
Retrofitted & refurbished vintage 27' Airstream. 18 taps. DAF.
Chuoyinshi Landmark
All outdoors. Tables that fold down from the wall. Ladders. Grab a perfect beer after work, or have a few before you hit the town for the night.
Taihu Lab
The R&D arm of Taihu Brewing. All Taihu beers. Rare releases. Brewery tours.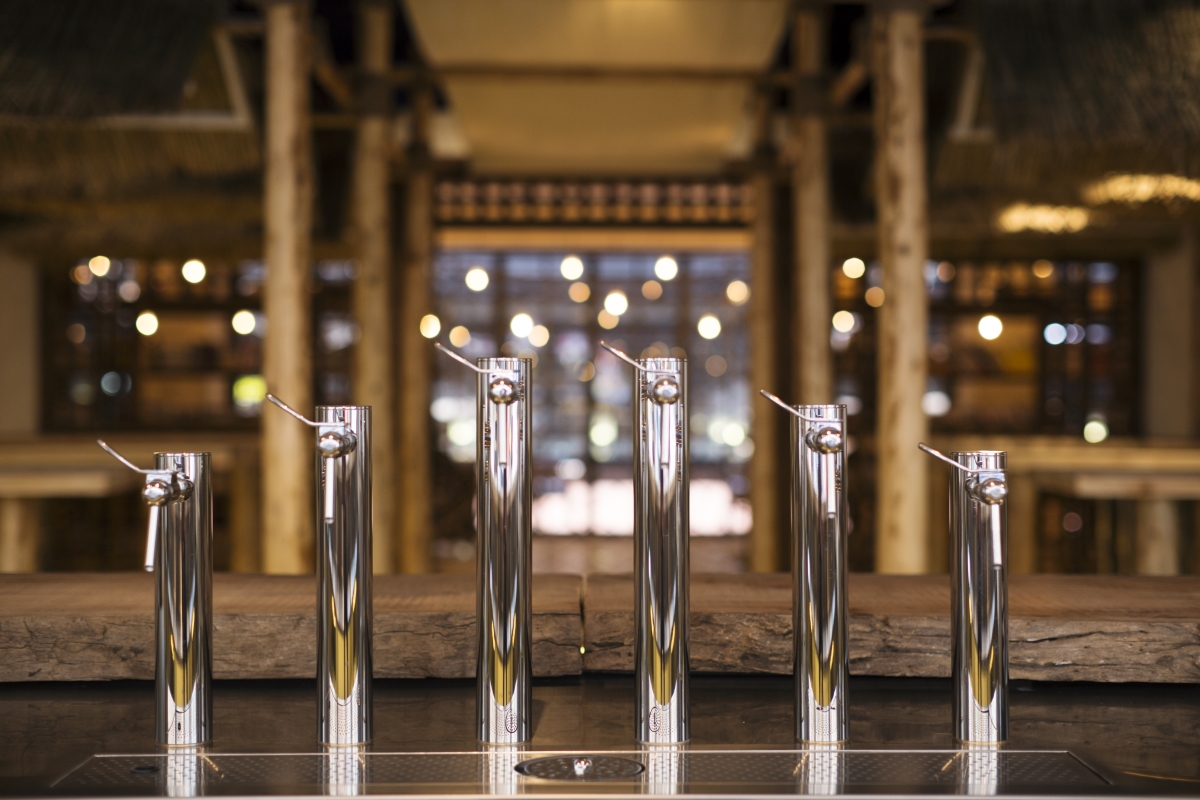 Driftwood 西門町
Craft beer, draft cocktails, draft wine, draft shooters. Going out should be fun.